Hello, gentlemen...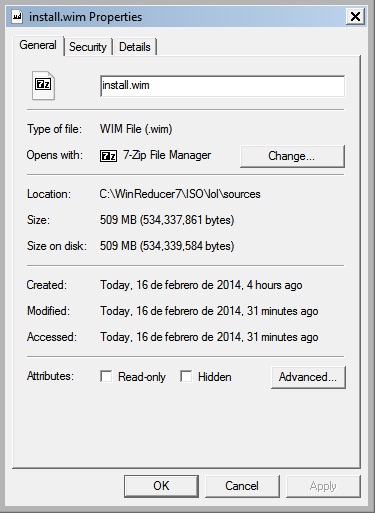 This is a fully working 64 bit Windows 7 image I created just a while ago. I tested it, and I found no problems with it at all. I think I just broke a world record, dudes, lol. The problem is that I accomplished this with the help of FOUR applications. It would be wonderful to do this with just one application (and this is where Winter shows up, lol).
Also: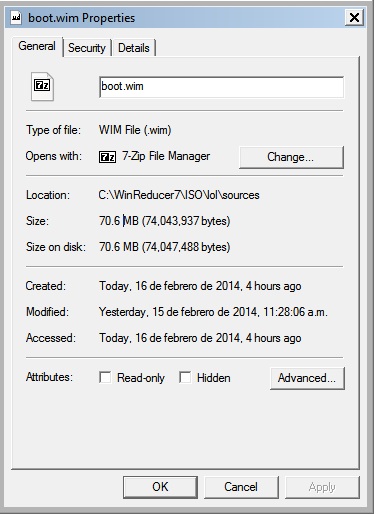 Fully working too
. I think this should be your goal with WinReducer 7, Winter. If you need any help, I will be glad to serve you.
PS: I can upload my boot.wim for you guys. Would you like that so you can study it?