It disables heavy visual effects like transparency and blurring, thereby reducing the load on weak computers.
In Windows 8.1, the Aero Lite interface theme has appeared, created for weak computers — it removes resource-intensive visual effects like transparency and blurring. As it turned out, it was preserved in Windows 11, but the developers hid it from the system settings — to activate it, you need to manually perform certain manipulations.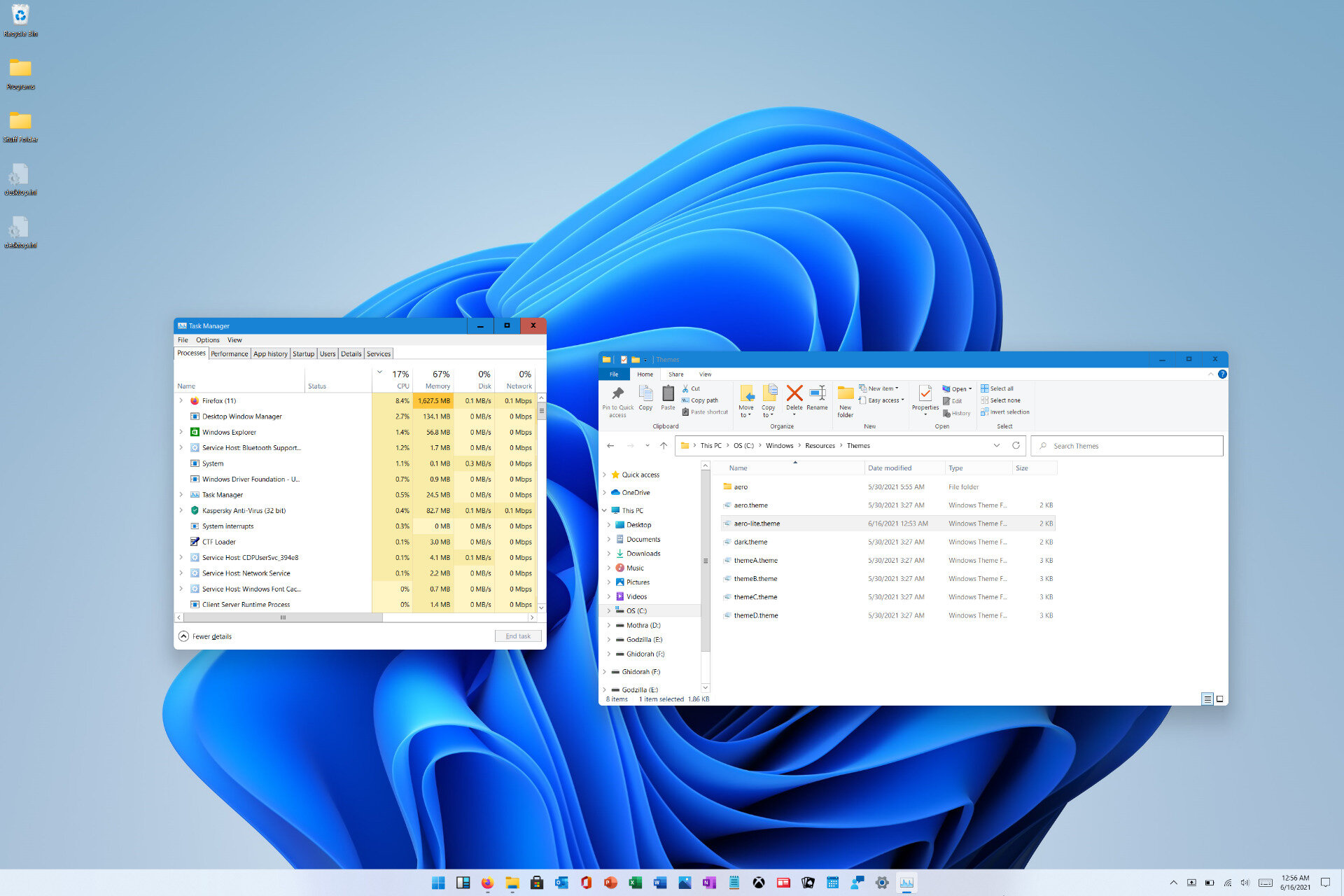 How to enable the Aero Lite theme in Windows 11:
1. Open the "Explorer" and follow the path C:\Windows\Resources\Themes.
2. Copy the aero. theme file and paste it to your desktop.
3. Rename the aero. theme file on your desktop to aerolite.theme.
4. Right - click on the renamed file, click on "Open with" and select "Notepad".
5. Delete the two lines after [Theme] and write Displayname=Aero Lite instead.
6. Under the [VisualStyles] position, change the label Aero. msstyles to Aerolite. msstyles.
7. Save the changes to the file and close it, then double-click on it (located on the desktop). The Aero Lite theme should appear in the "Personalization" menu in the system settings.