Method one-through the settings
Most likely, Microsoft predicted the audience's reaction to the new centering of the "Taskbar", so that in the standard system settings, you can return the panel to the left side of the screen.
1. right-click on the taskbar;
2. in the drop-down menu, select "Taskbar settings" (Taskbar Settings)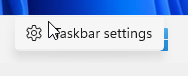 3. the Taskbar menu should open, if not, click on it in the left menu.;
4. in the upper part of the window there is an item "Taskbar alignment" - click on it and select the option"Left".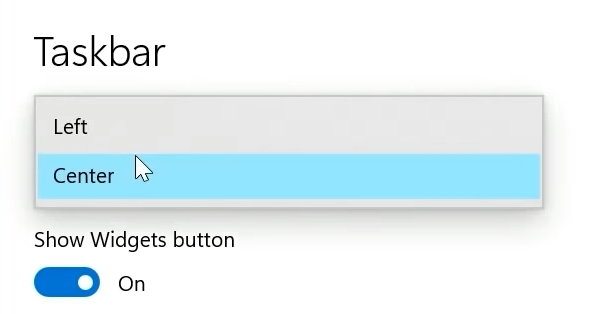 Now all the shortcuts on the "Taskbar" and the "Start" menu are located on the left side of the screen.
Method two-through the registry
If the first option seems inconvenient to you, you can use the function of the system registry editor.

1. press Win+R on your keyboard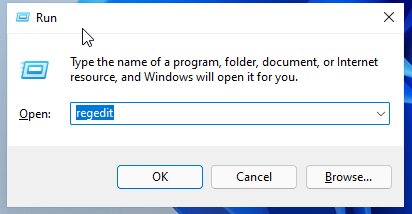 2. in the window that appears, enter the regedit command and click OK;
3. go to HKEY_CURRENT_USER\Software\Microsoft\Windows\CurrentVersion\Explorer\Advanced\
4. create a new 32-bit DWORD parameter in this section;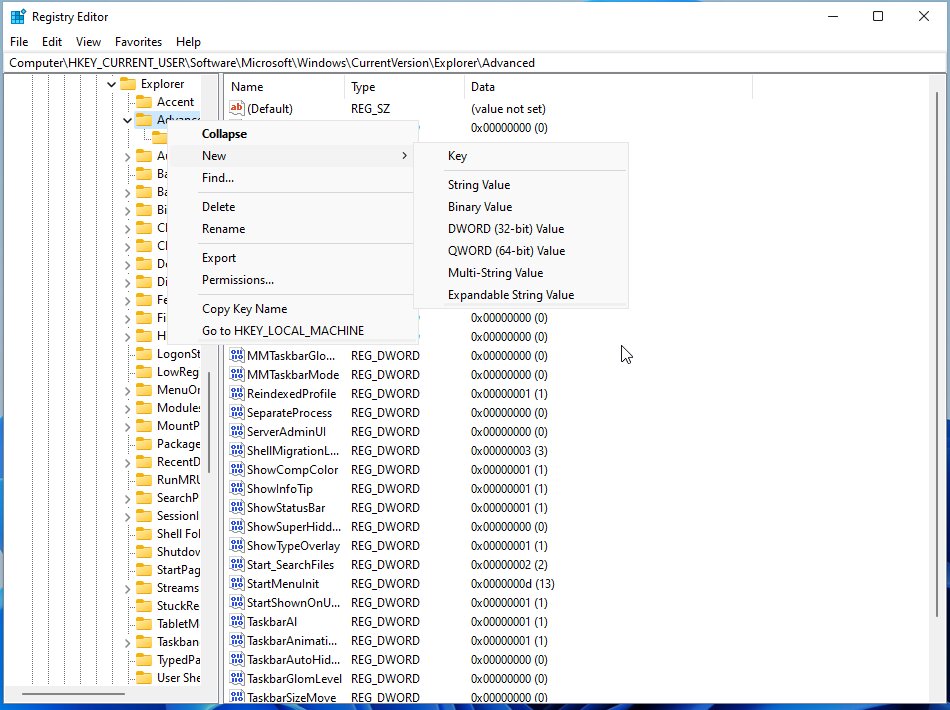 5. rename it to Start_ShowClassicMode;
6. set the value for this parameter to " 1 " (without quotes)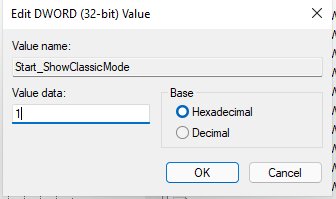 7. restart the system.