Winterstorm stated: "this version solves many troubles with installation but there are still problems using few "Services" components with "Windows Update". In fact, I can't produce an installable ISO with the following wccf, regardless of whether I'm using "Expert: update cleanup" or not or "Protect Windows update" or not. When I don't integrate updates everything works fine.
Here my wccf: klick
Here the error message using "protect windows update":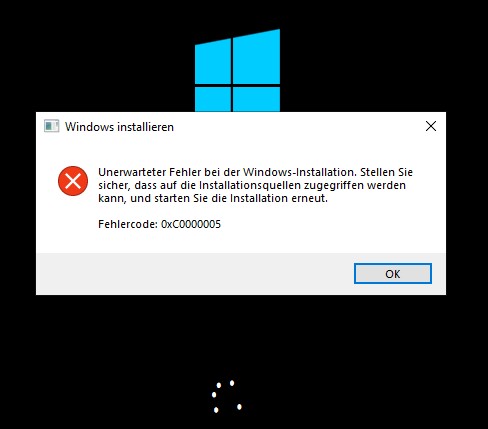 "unexpected error during windows installation"
Does anybody know which services are causing this?