ISO is Windows 10 RS5 PT-BR x64 having internally the update KB4464455 of date 10-29-2018 downloaded in 12-2018 and system used is Windows 10 RS5 PT-BR x64.
Is possible remove several components without problems in setup or in installed system.
If integrating current updates KB4470788-x64 and KB4471332-x64 after of final setup seeing in Control Panel Programs and Features not is listed both integrated updates being only listed KB4464455.
In C:\WINDOWS\SERVICING\PACKAGE have several files with KB4471332 in the name.
Perhaps the updates files are integrated and not being updated the system ?
Have a component in Features and in Optimizations breaking the setup if integrating updates.
The photo below is setup with message not was possible add autounattended options offline servicing.
The photo below is second setup screen not being possible add components losing the system.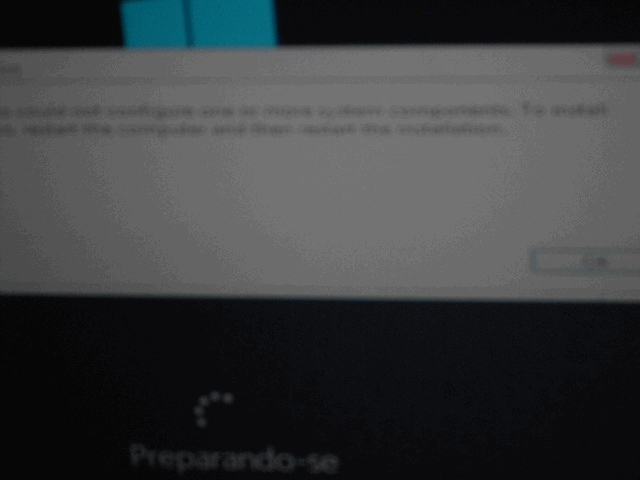 Perhaps the problem is because ISO has an integrated update and not having in ISO removed components break integrating current updates ?
Several ISOs trying to figure which components is breaking installation.
Is possible remove integrated updates in ISO ?
I use Winreducer EX-100 since first version and allways updates are integrated before of remove components. Current version first remove  components and update is the one of last process.
Any idea ?
Thanks.