Hey Winter!
I have two small issues when reducing with WinReducer. In my *.wccf the Windows Games and the RAS-Connection Manager are not selected but after the reduction they are not shown anymore in the Control Panel where you can 'add/remove Windows Features'. Can you please have a check on that? This would be great!
Here are two pictures showing my problem: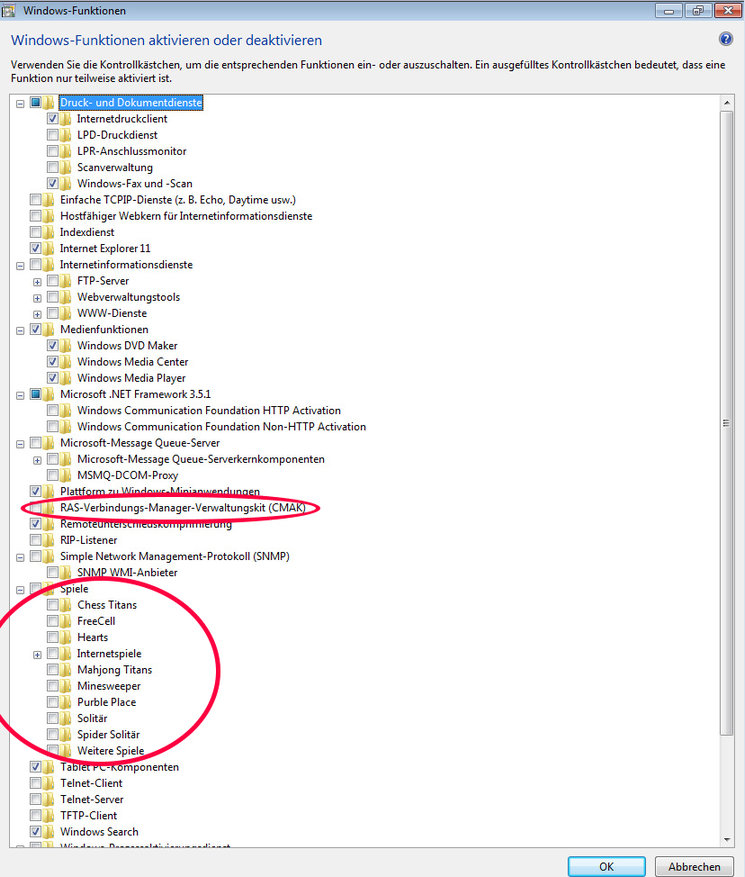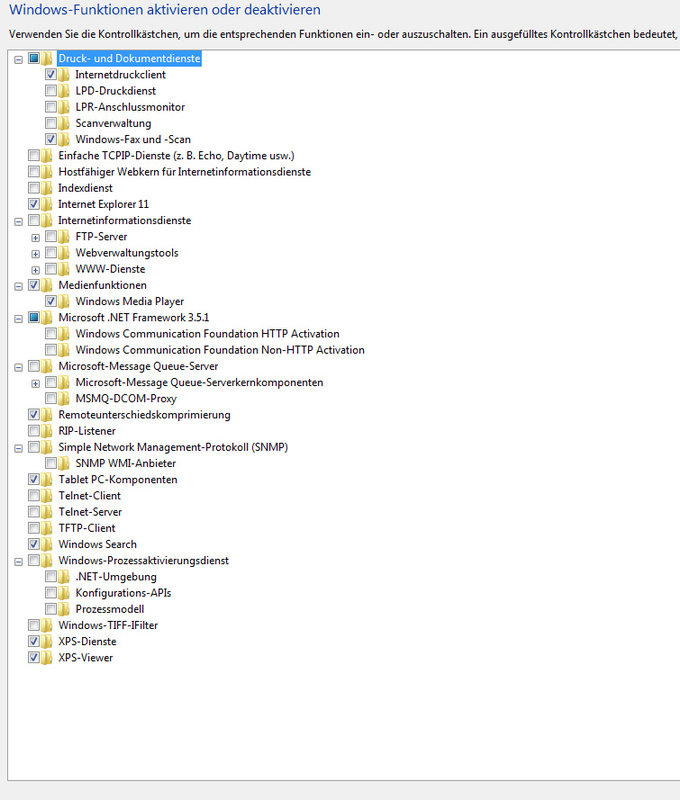 The first one shows an untouched Windows 7 SP1 with all the lastest updates integrated.
The second one shows this particular Windows after the reduction with WinReducer.
Here is my *.wccf:
http://www56.zippyshare.com/v/iZrTiNX6/file.html
All the best and kind regards,
Markus