Hello.
This tweak never got fixed. I'll attach two pictures and you can see blurry/unshart text.
This is without zoom 100% both title and text on device manager are fine.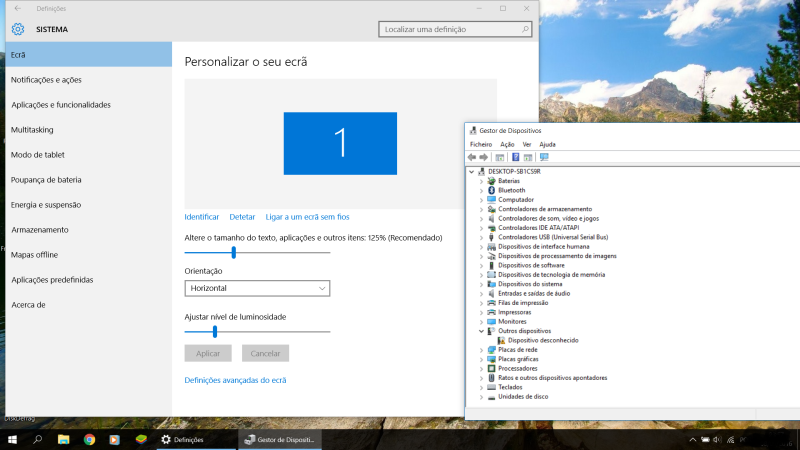 With zoom 125% you can see title font on device manager is fine but text below is blurry.
I hope winterstorm can fix this is long waited requested.
Thanks.