Windows 10 Login Background Changer

Get WSUS Content.NET

WFN (Windows Firewall Notifier) - Interesting

Startmenu

Personalization Panel for Windows 10

O&O ShutUp10 - More control over your operating system

Getting brighter colors in Windows 10

Ultimate Windows Tweaker 4 for Windows 10

ExperienceIndexOK 1.05

Run-Command 2.45 - Multilingual

Taskbar Thumbnails Tuner

Aero Glass for Windows 8/10

Enabling Aero Glass in Windows

GWX Control Panel

DWS Lite 1.6 FINAL

Dism++

Windows Setup Toolkit

8GadgetPack

PowerRun v1.0 (Run as TrustedInstaller)

Windows 10 Storage Diagnostic Tool in Anniversary Update

EventLogChannelsView & FullEventLogView

...

...

Tabs in File Explorer with Clover

M50 UUPDL - Windows 10 Create All In One ISO (or single) from UUPs

UUP dump MiniServer

UUP dump downloader v1.1.0

Ultimate Settings Panel

Windows Kernel Explorer

1. 

Windows 10 Login Background Changer
The picture itself is not just somewhere accessible. It is located in the C:\Windows\SystemResources\Windows.UI.Logon\Windows.UI.Logon.pri.
Windows 10 Login Changer, new Version
mdl.info/Windows-10-Login-Changer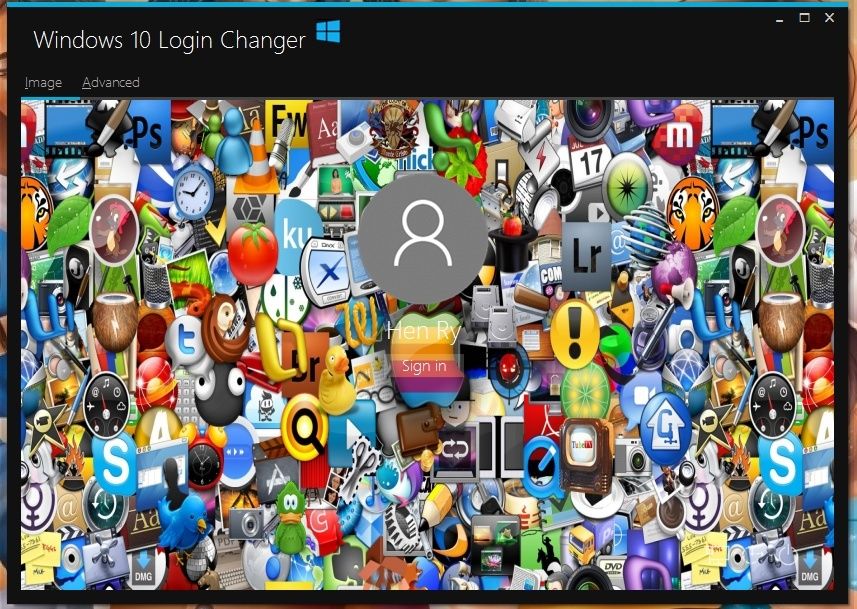 2. 

Windows 10 updates manually (offline) with the Get WSUS Content.NET
before ->
Disable Windows 10 Home/Pro Update
Language:
English/German
Download:
Google DriveMega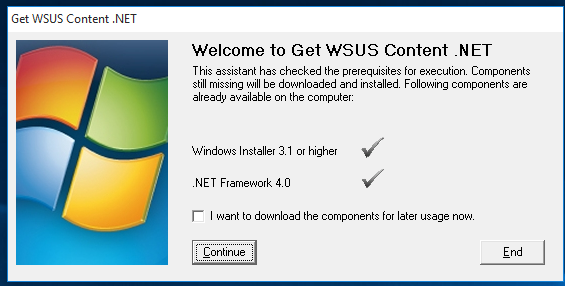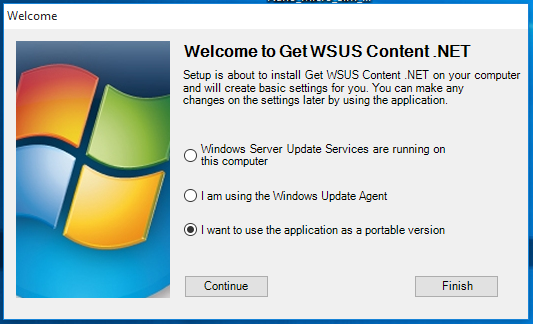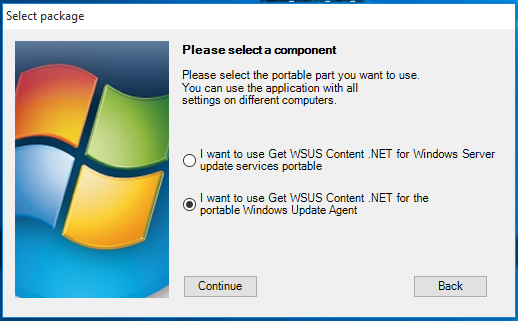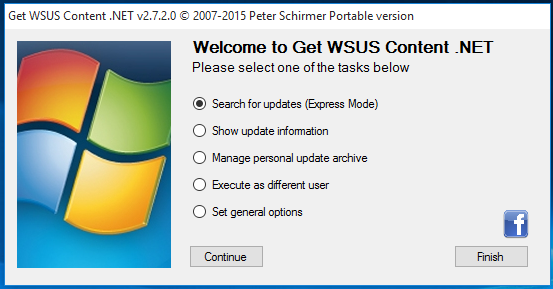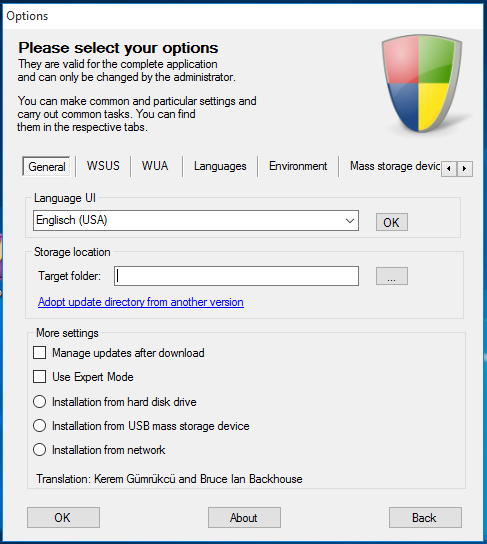 Windows 2000, XP, Server 2003, Server 2008, Server 2012, Vista, 7, 8, 10
3
.
WFN (Windows Firewall Notifier)
Homepage: WFN (Windows Firewall Notifier)
RECOMMENDED DOWNLOAD
 WFN 2.0 Alpha 4 (full)
OTHER AVAILABLE DOWNLOADS
 WFN 2.0 Alpha 4 (no database)
Setup
Windows Firewall Notifier
 does not require to be "installed", but rather unzipped and optionally activated if you want to use the outbound connection notifications (it must then be placed in a shared folder, like Program Files or alike).
If you want to enable the notifications, please launch the 
Console.exe
 component, and then go to Notifications Options menu entry.
If not, no change will be made to your system and you can use it as a "portable" application.
Usage
Simply unzip and launch 
Console.exe
 to have an overview of the currently open connections, to access the Windows firewall log (if enabled) and go through the existing rules.
Notifier.exe
 and 
RuleManager.exe
 are not meant to be used directly.
Removal
Please disable the notifications first through the corresponding menu; you will then be able to manually delete WFN files.
4.

Start Menu
StartIsBack++ 1.0 RC
StartisBack
->
Download
Classic Shell the beta version 4.2.2
Download
StartIsBack++ 1.0 RC