Hi to everyone, after various session of test, during a installation of winreducer 1.19 in a virtualbox , the system stopped at this point: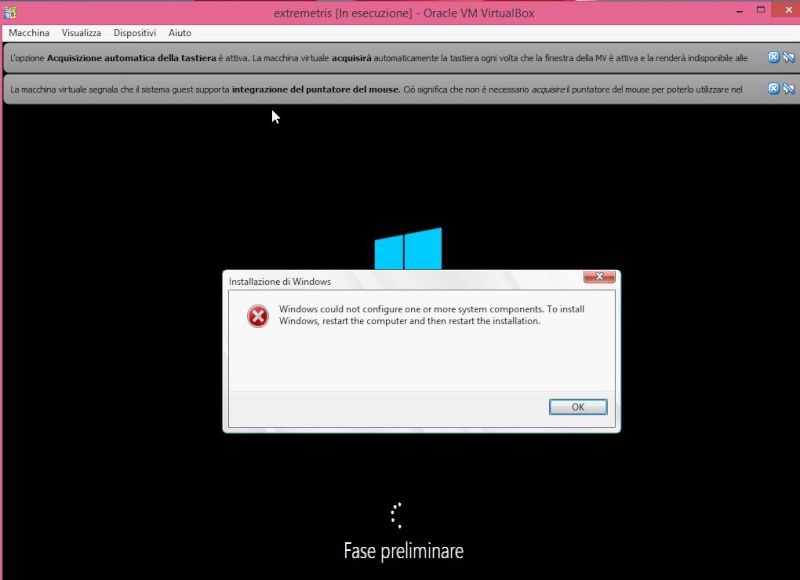 This is the link for the wccf file that i have used:
[LINK REMOVED]
Where is the wrong set? I have spent a lot of time, can anyone indicate me how i can resolve this problem?
Thanks in advance...
Best regards
Carl